YALL! The best day of the year for the broke and bougie out there is almost here!!! CYBER MONDAY! For those of you who live under a rock, Cyber Monday is the internet equivalent to Black Friday. To me, Thanksgiving is about enjoying my short time home with family and friends which equates to Friday being all about nursing hangovers- not the ideal condition for power shopping on Black Friday.
Some of my top picks: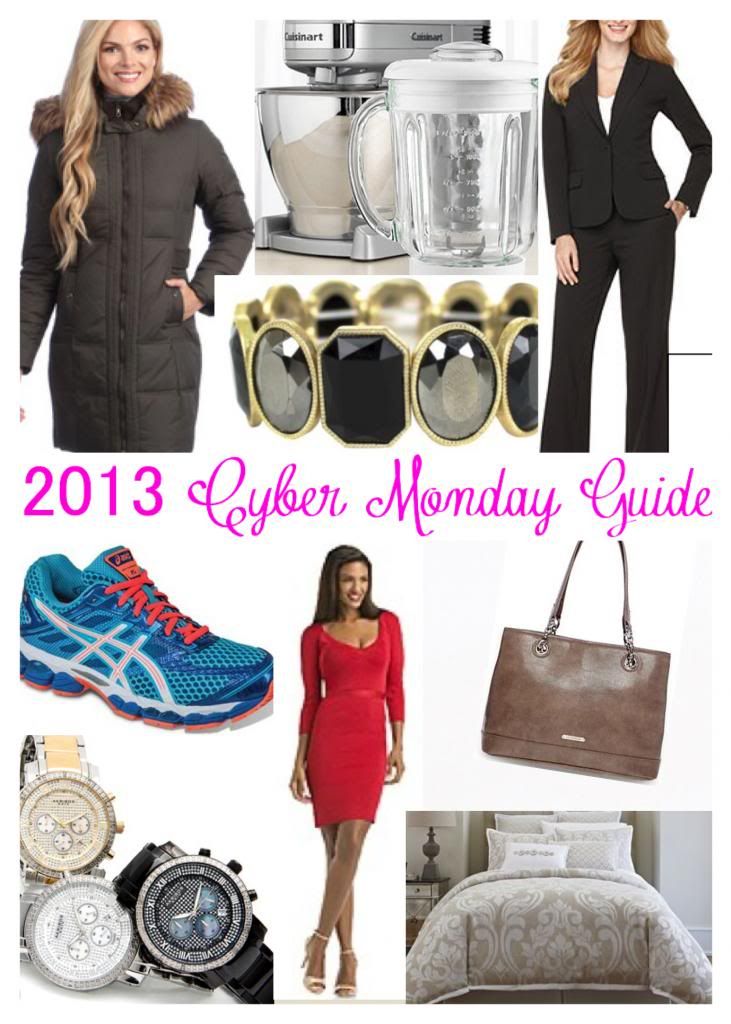 Cyber Monday Sale Guide:
To Do Before You Shop:
Make a list! It's easy to get distracted if you don't know what you're looking for, then spend too much money and not even get what you need
Measure yourself so you can check measurements against the sizes we all know small in one brand could = medium in another brand so save yourself the headache of returns. Measure your waist (where you crease in your middle when you bend over), hips, chest. **don't have a tape measure? Use a string or long cord and measure up against a ruler or yard stick.