Desperate for distractions from the current news cycle? Me too! Have invested a lot of bathroom reading into keeping up with my favorite celebrity friends: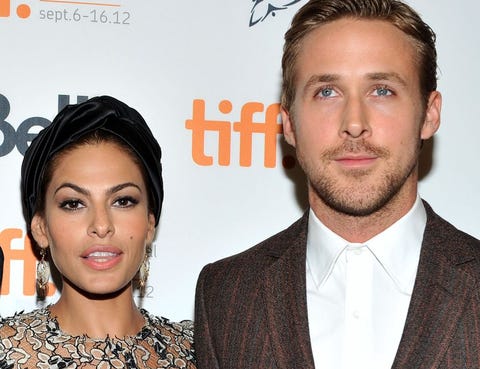 How are Ryan Gosling and Eva Mendes handling the stay-at-home order?
In a hands-on, no nanny kinda way. I love that they protect their kids' privacy but at the same time really want to know everything about their kids.
In other Mickey Mouse Club news,
Brit shouted out JT on her IG
but what really threw me is that this breakup was TWENTY YEARS AGO?? 20??? Are we sure? How old ARE we?
Aunt Becky's daughters'
"rowing pictures"
used to get them into USC came out. Does it really just take a picture of someone on an exercise machine? Does anyone believe a true athlete was working out in cotton in 2017? The more details I get the more confused I actually get. This Admissions Counselor's quote is really the only thing that makes sense to me:
"Based on what I knew of her video blogging schedule [I] highly doubted she was involved in crew," the counselor had said.
Long read
about how Harry and Megs are doing. I am #TeamMeg all day.
Speaking of Harry and Meg, their
replacement
is as about as interesting as beige wallpaper and has begun duties. Snooze.
SBTB reboot
trailer is out.
Zack is governor of California, Slater is a gym teacher, and Jesse is Show Girls.
Last week I flagged that Bruce Willis and Demi Moore are quarantining together.
Everyone says
he and his current wife are fine, and she has continued to comment fomo-esque remarks on all of their v. staged IG pix, which have been coming through a constant flow.